Portfolio

Web Development
If you're already a front-end developer, well, pretend you're also wearing a pirate hat.
Game Development
The Game gives you a Purpose. The Real Game is, to Find a Purpose
Penetration Testing
Privacy is not dead, just cumbersome and getting more and more expensive.

Creativity
Creativity is knowing how to hide your sources. | Creativity is intelligence having fun.
About Me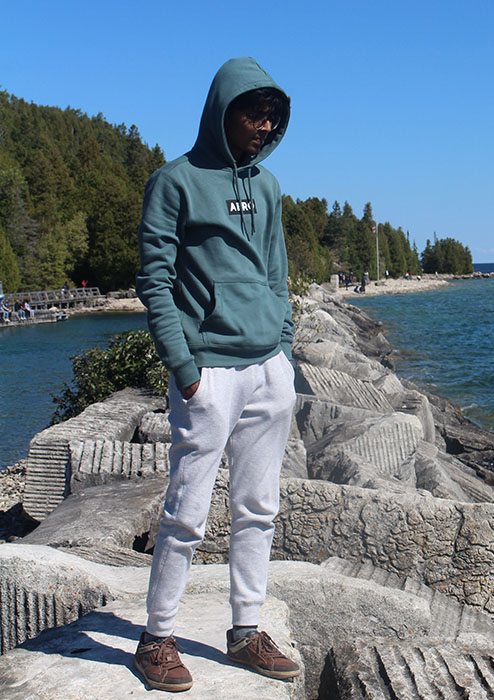 Hi There
Versatile Web Application Developer with 15 months of handling full-stack development duties for the Retail Industry, Management Service Industry and Technological Industry clients. Acquainted with dominant programming languages, protocols, and platforms needed to launch successful web applications.
Name:

Saad Saiyed

Email:

hello@saadsaiyed.com
---
Contact Me
Contact Me
Download CV
Download CV
My Skills
Every Day is a New Challenge
Every day, I strive to become a better person. I believe a person should never be satisfied with themselves at a certain stage. Satisfaction suffocates the urge to pursue and as a result there will be no room for them to improve themselves.
As a beginner in developing industry I try to learn new things everyday. One of my goal is to teach the world every little thing I know.
Contact Me
Web Developing
Coding
Drawing
Pentesting
Testimonials
In id nulla magna. Nullam posuere fermentum mattis. Nunc id dui at sapien faucibus fermentum ut vel diam. Nullam tempus, nunc id efficitur sagittis
Jane Doe
Bristol Creative
Nam egestas porta posuere. Nunc velit lorem, vestibulum vitae massa nec, lacinia dictum ligula. Quisque scelerisque nec dolor id convallis. Vestibulum porta ipsum pretium turpis rhoncus, non fringilla ipsum mattis.
John Brown
ABC Architects